In my garden and the wild hedgerows the fabulous Elder is in flower. I just love this time of year so I can go gathering. The heady smell of the delicate lacy umbels always reminds me lazy summer afternoons. This tree is a true treasure chest of nature that canbe used in a plethora of manners. The first flowers i make into elderflower wine/cordial and syrup. then later flowers are dried for making tea in the Autumn and Winter whenI need cheering up in the long dark evenings. There is just something about Elder that soothes the soul. On Midsummer night it is said if you stand still under an Elder tree you can see the Faerie King and horde riding by. Otherwise known as witchwood the Elder is what witches here in Ireland always made their besoms from. But be respectful and always ask the Elder Mother permission before taking anything, be that flowers, berries of wood for any purpose.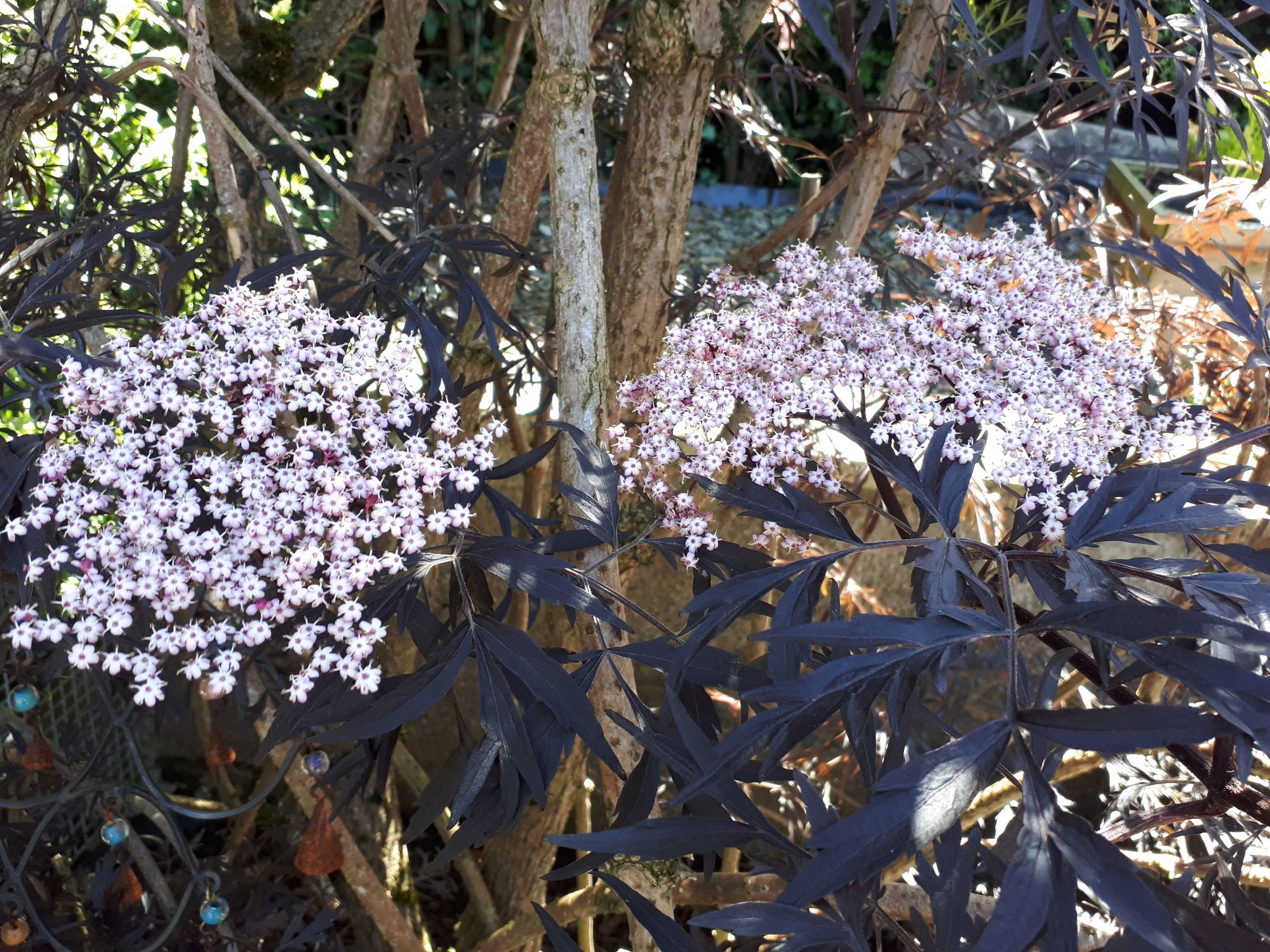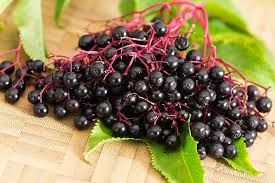 "Your mother was a hamster and your father smelled of elderberries" a line form Monty Python that still has the ability to make me roll around laughing. However smelling of Elderberries is not what I would call an insult. These tiny deep red, almost black berries appear when the flowers have gone. Another bounty from the tree, these can be harvested to make into tonics on their own or with rosehips for when winter colds and flus appear. Be careful and always take a field guide if you are unsure of what you are picking. Some plants look similar like water hemlock and dogwood. Also make sure you check how to prepare your gatherings as some can be toxic if not cooked or prepared correctly.
This is as easy recipe to make and an beautiful way to enjoy the luscious taste of Elderflower.
Go gathering the umbels on a dry day so the delicate flowers are not subject to damage or mold. Try to use the flowers straight away as the beautiful scent will fade quickly once picked ...so leave enough time to get brewing afterwards.
For this simple recipe you will need:
1 litre of Elderflowers (enough to tightly fill two pint glasses, with larger stems removed)
Unwaxed lemons (zest and juice)
Granulated sugar
Water
Start by shaking the flowers to ensure no insects are hiding there, but DO NOT WASH
Cover the flowers with water, add desired quantity of lemon zest and simmer gently for 30 to 45 minutes at a low heat, ensuring the flowers are kept covered with liquid the entire time
Strain into a measuring jug through muslin or a filter making note of the liquid quantity
Add 350 gms of sugar and juice of half a lemon for every half litre of liquid
heat very gently until the sugar has melted. Use a spoon to strain off any surface scum
Pour into clean sterilised bottles and enjoy
This cordial will keep for around 2 weeks in the fridge.

SUMMER IN A BOTTLE